Archi reached out to us sharing her beautiful testimony of finding love on muzmatch. We asked her to share some of her top tips for others hoping to get #muzmatched!
So I have been lucky enough to find someone I love on muzmatch (maybe I will share my story with you all too soon). Sure it hasn't been an easy road, filled with awkward conversations, confusing responses, self-doubt, and some hilarious moments. I have had quite a journey on the arranged marriage roller coaster – so I was beyond thankful when I found the one on this app. Here are some things I have learned as I got muzmatched. This is my advice so take it with a pinch of whatever tickles your fancy.
1) BE CLEAR WITH YOURSELF FIRST, THEN POTENTIALS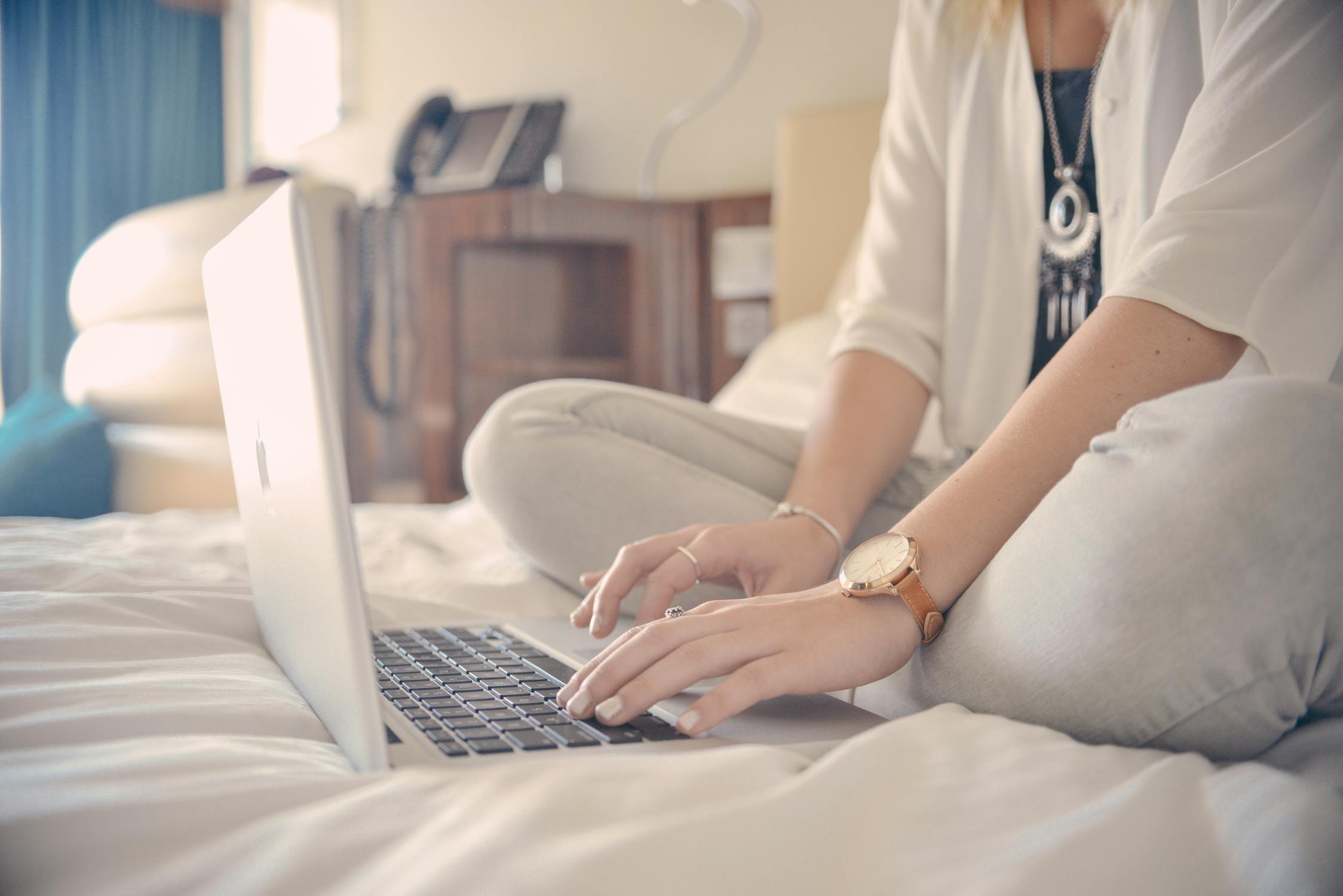 Firstly, I do not intend to be rude here but I will be honest, I have spoken to guys on this app who have multiple degrees, studies aboard, yet they ask me till when do I plan on working. The conversation was quite disappointing for me, because it showed me that finding an open-minded, kind, respectful Muslim guy isn't easy. Basically for all girls and guys here my advice is, be sure of what your views are, know what are your non-negotiable terms and what are your deal breakers are. I personally wanted to find someone who respects my aspirations, who treats me as an equal, and as an added benefit makes me laugh!
P.S. I find writing my own clear direction to the conversation on a piece of paper or journal to be helpful in directing what I want from the conversation
2) LAY OFF THE GROCERY LIST!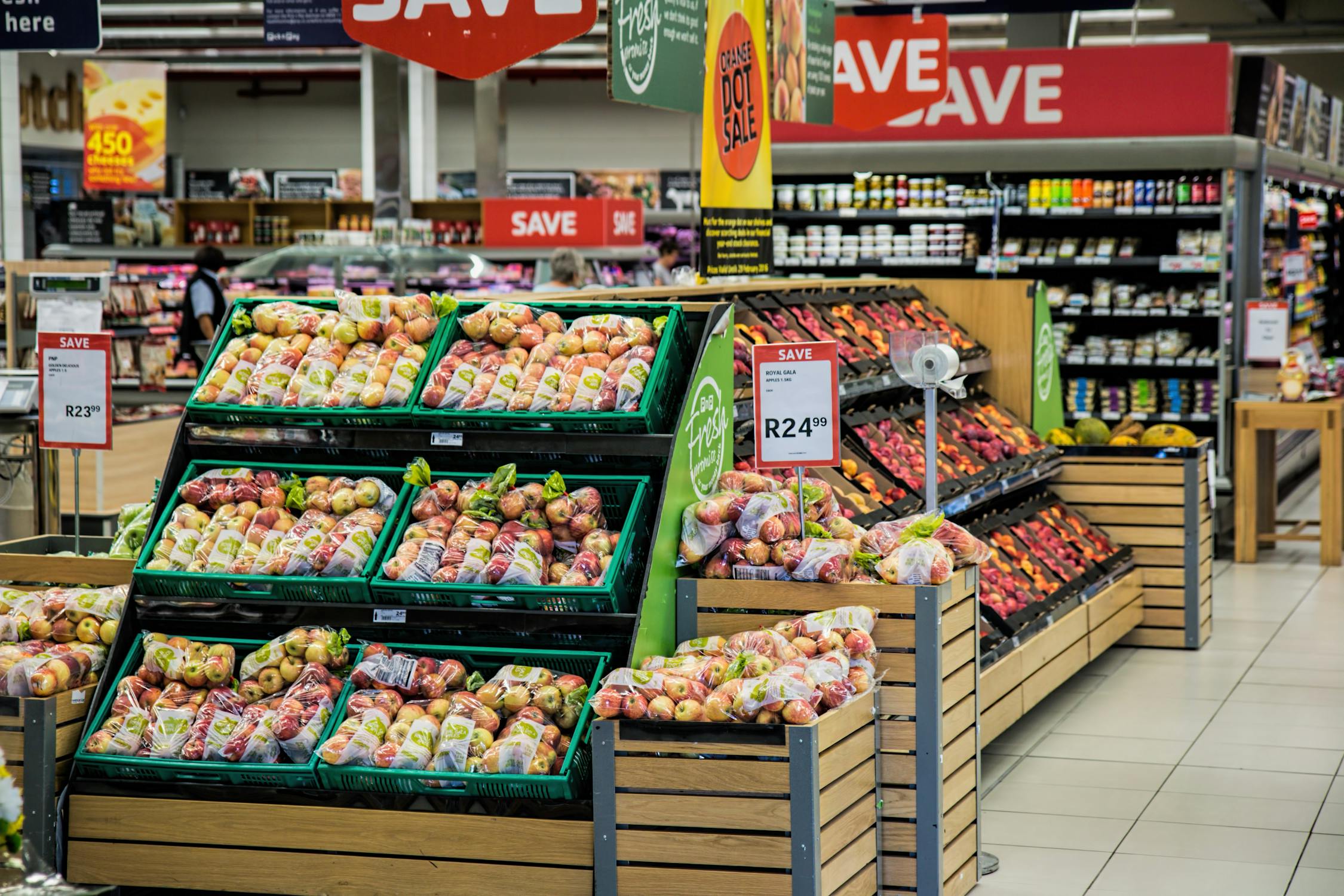 While I say 'know what your deal breakers are', keep in mind you are already on an app that mentions how religious someone is, what background they are from, even when they want to get married! Yes, still can't get over the epic 'as soon as possible' option! So with all this information do you really need to write in your description: Must pray five times, Must wear hijab, Must respect my parents? Or for girls: Must have a beard, Must give zakat, Must have no female friends.
Whilst it's important to be clear about your potentials, maybe we should all lay off the grocery list of demands! Let's be honest, from someone's pictures and their details you can guess how religious they are, and a lot of the big questions get answered. So focus on the person's personality. After all, that isn't that what arranged marriages deprive us of? The chance to see beyond the checklist, to take time to get comfortable and see if two people's personalities click.
My top tip is to remind yourself a list of demands are for groceries. Love is about compromise (from both parties that is!)
3) FIND THE COMMON GROUND
From my experience, I know just talking about books and movies and shows don't help, neither does asking how many children you plan to have in the first five minutes. It's so crucial to start off with some common ground, easy topics such as family and work and then make your way towards movies and life, and goals, and everything else in between.
4) LAY OFF THE FILTERS FROM TIME TO TIME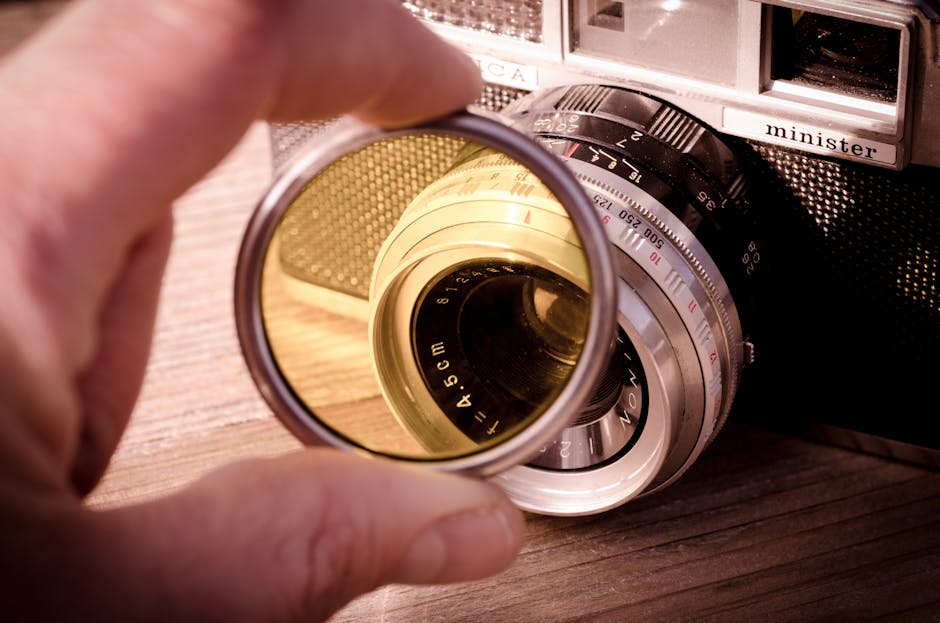 Another lesson I learned from the man I found on here, was that maybe filters don't always need to be applied. The person I want to be with isn't from the same country as me, doesn't fall into the ideal age bracket, and doesn't have the conventional job, also going to be breaking the news to my parents soon so clearly in need of some good wishes! Keeping that in mind, don't just limit your search to find the one who lives in the same five-mile radius as you. Be comfortable and maximise the discover and explore features of the app.
Also, to all on here – try upload photos with little distortion even filters. At the end of the day no one likes being catfished. Essentially, if someone is going on looks you waste their time when your photos do not match with what you put up.
5) 'LOVE AT FIRST SWIPE' IS A MYTH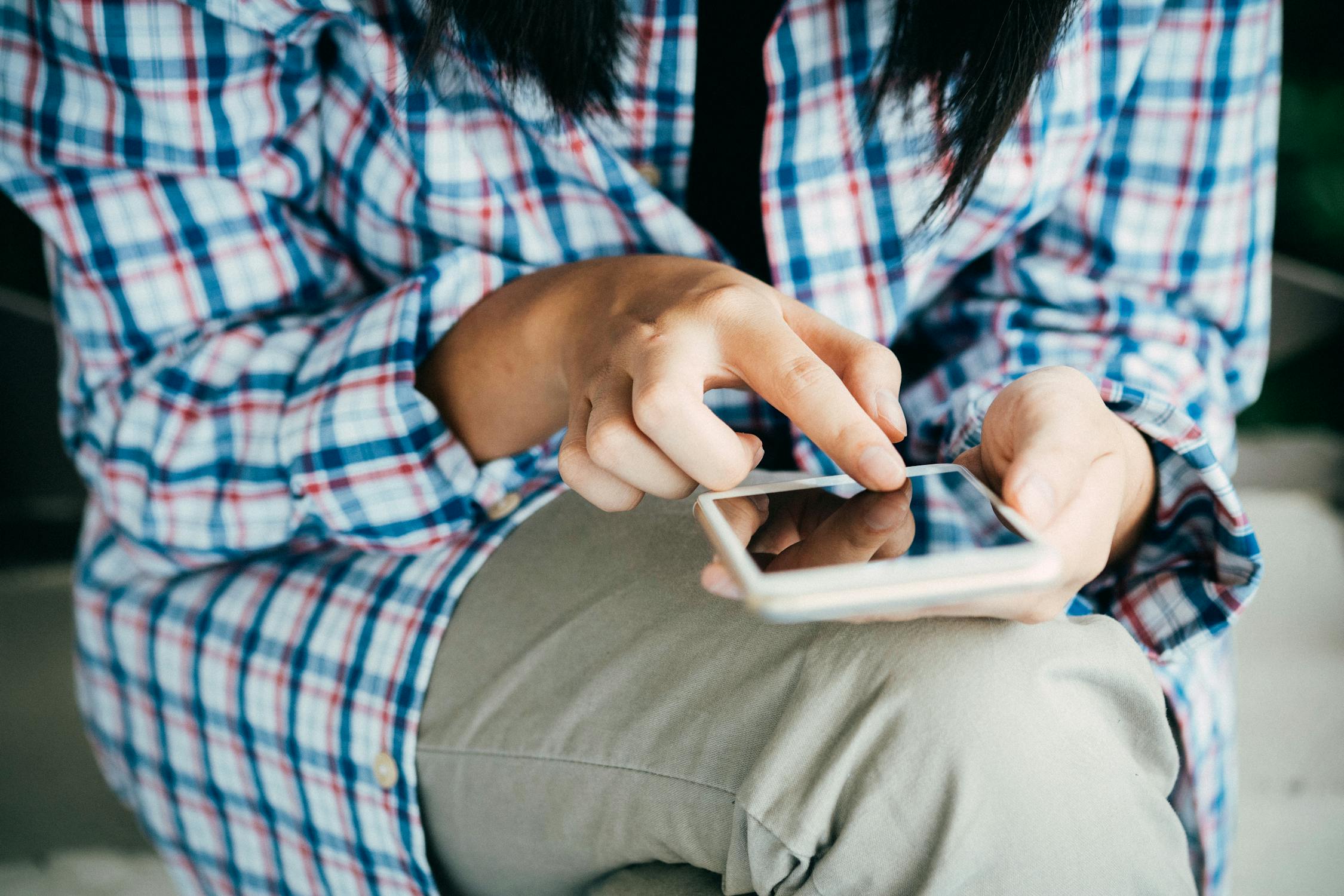 Its best not to be extremely critical of each description and image, give people a shot. At the same thing, this process can be exhausting, to put yourself out there constantly, so be sure to choose well, probably base your choice on something more than just the guy's or girl's face.
As important as it is to come across appealing, never oversell. Sounds too complex? Let me explain. Some guys (and I'm sure girls) have the most hilarious descriptions, some go too far. I've seen multiple guys write, "Beards not poke, they tickle". Made you swipe left immediately, didn't it! I'll admit it's hard, to find the balance between seeming genuine and funny. So do just that, don't write a resume style description, or a tinder style write up, and never Tinder style pictures for sure!
6) PATIENCE. PATIENCE. PATIENCE.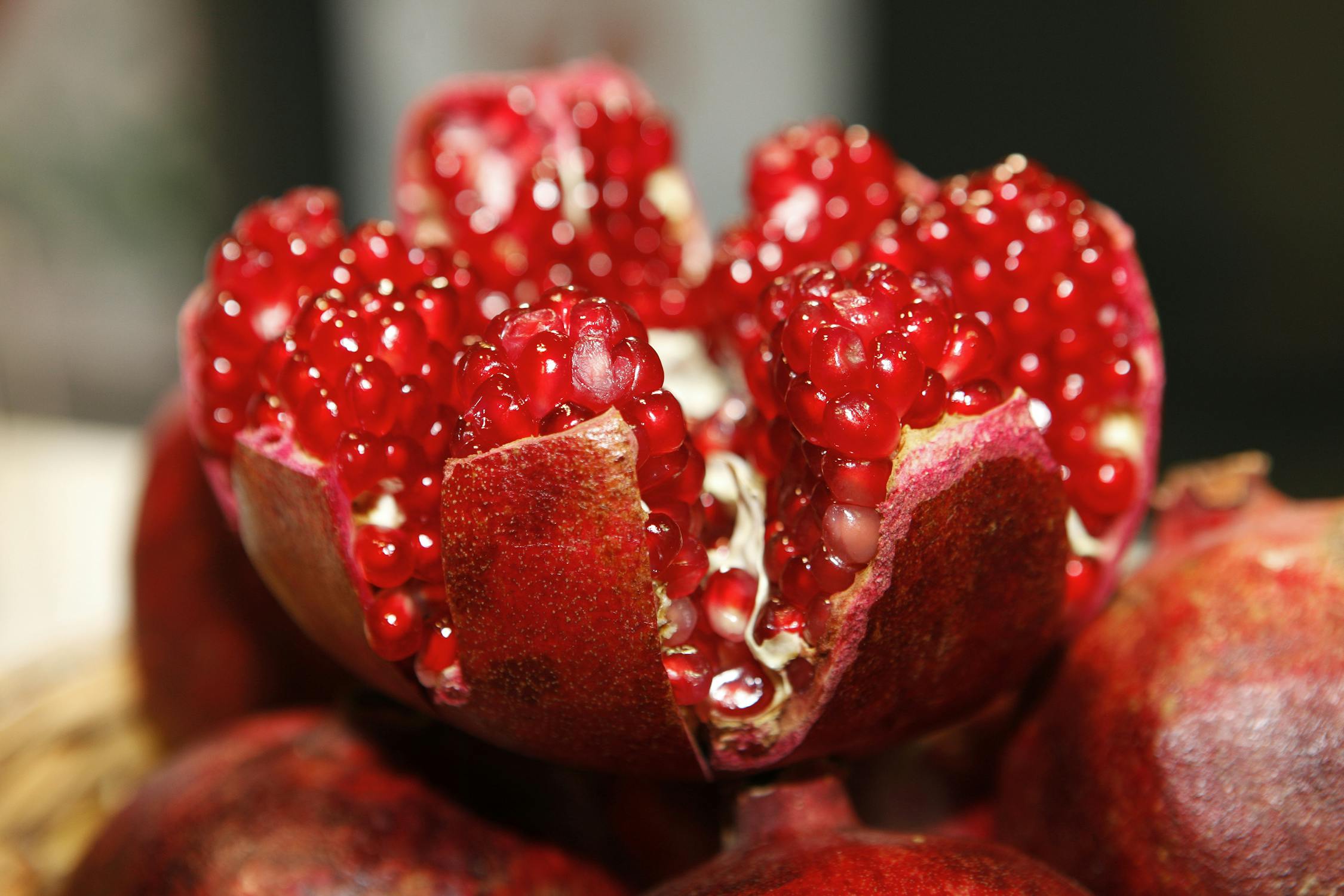 So lastly for all those trying to find the one here on this app, be patient, give people a chance, don't run too fast, be sure and take your time to get to know each other, be polite and stay true to your values, be clear about what you are looking for without rejecting people preemptively. Lastly, do not despair; there is always a plan for us all! Keep praying, keep persisting and beyond all never lose hope that God is with you on this journey.
As they say, the sweetest of fruit is from the longest harvest!
Lots of love and Duas for your success – pray for ours too!
Archi x
Archi reached out to us at muzmatch to share her top tips on finding the one. Are you interested in sharing your insights on the topic? Would you like to blog about your experience? Drop zain@muzmatch.com an email and we will feature your piece 🙂
The muzmatch app is where Single Muslims meet. Halal, free and fun, thousands of members find their partner on muzmatch with hundreds of weddings taking place around the world. Quality profiles, advanced filters, photo privacy, and cutting edge security make it easy to help you find the ONE.
Download now for iPhone or Android!